Hello, peeps, Doris here with some thoughts on choice. Our lives are full of choices, aren't they?
We get up every morning, chose what to wear, what to have for breakfast, etc. etc.
Those are what you might call the easy choices, though, when you have several teen girls in the house, the choice of what to wear is anything but easy. It's more like this.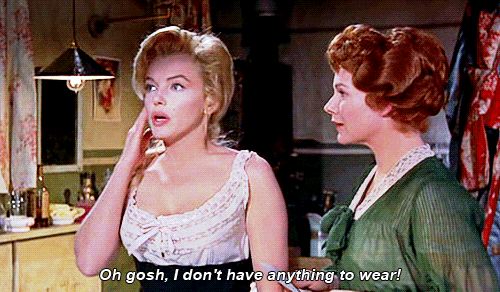 However, this post isn't about clothes, but the choices we make as authors, in particular how to conduct ourselves online.
Here on the Quills we said many times over that as an author, you, are your brand. Whatever you put out there, your readers will see, take on board, form their opinion on you,  the author, the person, and ultimately your books.
And you have a choice to make. Do you want to be known as the author, who bitches about everything and everyone all the time?  Do you, I mean, really?
We all get off days, lord knows I have plenty, but does the whole world really need to know about them? I like a good rant as much as the next person, and yes, sometimes they happen on FB, but most of the time, I keep my ranting in private.
Once it's out there on the interwebz it's there to stay.
By all means, share personal stuff that you are comfortable sharing, have your opinion, but express it respectfully and not at the expense of others.
Like the author who likes to poke fun at other authors by quoting lines from their books, and ridiculing said scene.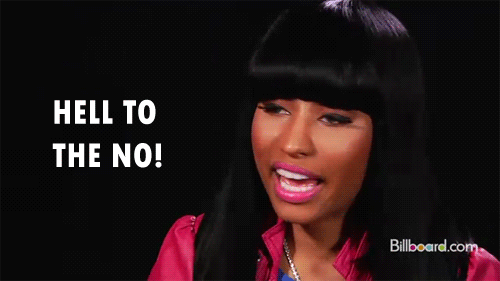 That is just not on. I have stopped reading an author who kept on getting her giggles like that, and while no names were ever quoted, it's just bad form.
Don't be the mean girl in the author playground.
While I'm on that subject, don't be that author, who appears clueless about her own success. The Oh my gosh, I can't believe it posts, I'm so nervous about this new release… etc .. when your readers would no doubt buy your shopping list, were you to put it out there, get old fast.
I exaggerate on purpose, here. Of course, you can and should squeal about your success. Of course, you should thank your readers, just sound like you actually mean it, ya know.
Readers are awesome, and they deserve to be praised. Just stop already with the fake surprise when you're on top of your game and pretend you don't know it. What is that all about?
On the flip side of that, don't be a diva either and think you're better than anyone else because you're outselling them. Nope, doesn't work that way, and it will not gain you any friends.
Don't be that author who tears down a reviewer for daring to not like your book, especially if the review is a constructive one. And even if it isn't, rise above it. That reviewer is entitled to his/her opinion as much as you are.
Don't like something your publisher does? Well, then take your stories elsewhere, just be sure you do it for the right reasons. The grass is not always greener on the other side. Then again, it might be. You won't find out unless you try.
Choices, see we all have them.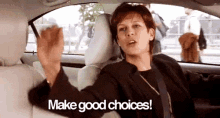 I can hear you all wondering what on earth brought this post on. Well, a myriad of things, to be fair. I've lost count on how many times I was going to wade into something on Social Media last week, and then deleted that post, or reply, before I hit send.
Try it, it's therapeutic. You get whatever it was off your chest, without adding fuel to the fire, and you can get on with your day safe in the knowledge that you haven't fallen into the trap to think your opinion is more important than anyone else's.
And being devil's advocate here, that goes for this blog post too. I'm fully aware that I'm ranting a tad today. Forgive me. It's coming up to that time of the month and I turn a bit like this…
That's all from me today, you'll be pleased to hear.
Do stay naughty, folks.
D xxx