Hello,  lovely peeps, Doris here. This isn't the post I had in mind for today, but I'm finding myself in a mellow mood, so I thought I would spread some joy because so many folks seem to be disheartened nowadays.
Me, well, my current WIP is slowly taking form and while writing is somewhat slow going, I am  writing and while I'm slowly being driven round the bend by my characters… seriously we're 13 K into the story and they have yet to kiss… what in all that is holy is that about.
Oh, I know what. I'm writing a dragon and those darn dragons are always far too noble until they're not anymore and then…
WEG!
Anyhoo, I digress as per usual. Guess I am mellow because I'm surrounded by all the people I love most in the world, my hubby and kids. The kids are off for two weeks on their Easter holidays and hubby has got the time off work.
Bliss.
While we're not doing anything special, it's simply great to be together, to kick back and just be, and to reminded what's important in life, you know.
So, I thought I would spread some cheer and remind you all to smile more.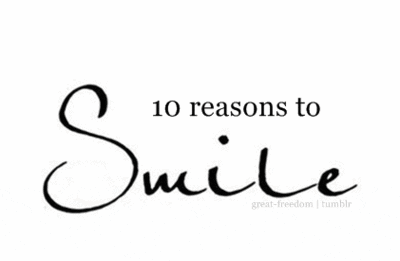 Try it, even when you're not feeling like it. It does lift your mood and it works wonders on those around you as well.
Yes, your sales might be still shite, your book might still be stalling, and your muse be off on a tangent to goodness only where, but it's easier to deal with all those annoyances, be they in your professional or personal life when you maintain a positive outlook on things.
It's true you know, laughter is the best medicine and life is far too serious as it is. Let's stay positive, shall we?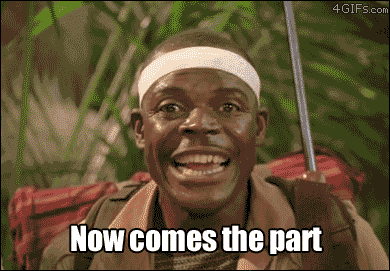 That's all from me today folks.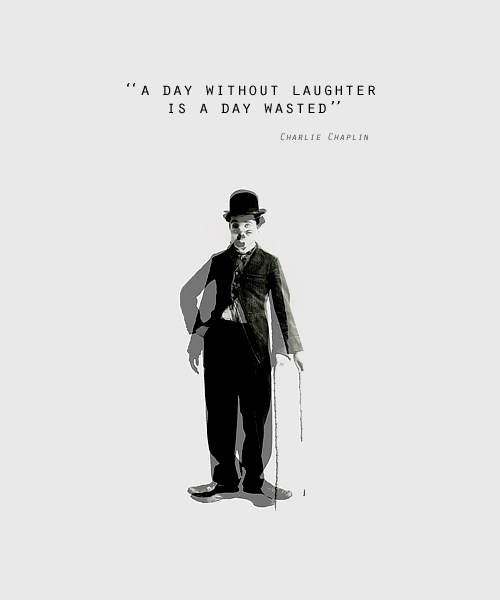 Do stay naughty,
D xxx